It has been a strong opening to the season for both of the Glasgow teams. Both Rangers and Celtic are looking good going into the first Old Firm of the season next month. It's true, however, that while there have been challenging games, there haven't been any that'll match the intensity of this game. It's a match that, while not having too much of a bottom-line impact on the final points tally come the end of the season, could give one side or the other the psychological edge over the other. So what should we expect from the game? Let's take a look.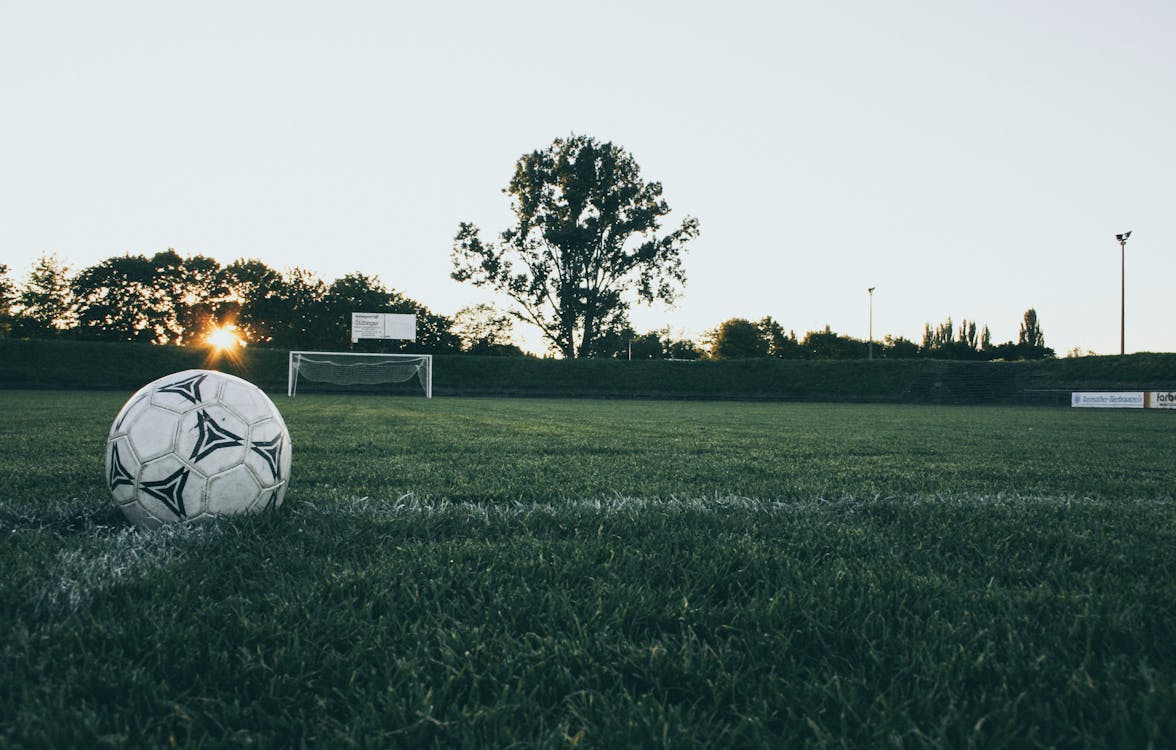 Beginnings of the Season
You should start as you mean to go on, is what they say. And if Rangers and Celtic have ambitions of claiming the SPFL trophy come the end of the season, then they've gone a long way towards setting the tone. Both teams have made strong starts to the campaign, neither team losing any games. Rangers will be particularly happy with the openings of their campaign. While it's clear that the side hasn't reached peak performance just yet, they've still been grinding away.
The big test of the season, so far, has been against Hibernian, another side that has been performing well. Rangers failed to win that game, but you couldn't say that they played poorly. On another day, they would have walked away with all three points. You could sense after the game that Gerrard was disappointed not to have won the game, but on reflection, you'd have to say that a share of the spoils was the most appropriate outcome.
A Big Game
There's no denying that Rangers have had to live in the shadow of Celtic's success in recent years, but there's reason to be hopeful that things might be about to change — and if they are, we'll see it during the first Old Firm derby of the 2020/2021 campaign. Football tipsters may well back Steven Gerrard's Rangers side to pick up at least a point when they visit Parkhead, and though the season is young, if that happens there'll be great belief that the Gers can stop the Bhoys from winning another title. Gerrard is now into his third season as manager of the club. He has, without doubt, made improvements to the side. But will it be enough to topple Celtic's dominance? There's a growing belief that this could be the year. Of course, winning the title will be a big ask, but it's reasonable to expect that the club will push Celtic all the way.
Deciding Players
So if Rangers are going to pull off a Parkhead victory, what will they need to happen? They'll need their big boys to step up, and perhaps hope that one or two of Celtic's leading players have something of an off-day. It's no secret that Rangers have an impressive forward attack. Of all the strikers, it'll be Morelos that Celtic are most worried about. He's proven to be an excellent goal-scorer at levels, and if anyone's going to grab a goal or two against Celtic, it'll be him. While he'll be the most likely goal-scorer, we can't discount the attacking credentials of the other forward players: Defoe, Kent, and Hagi are all more than capable of pulling a goal out of nothing and new signings Roofe and Itten may feature too.
And what about for Celtic? You can't look past Odsonne Edouard. He's rightly earned his reputation as one of the most dangerous strikers in the league. Not for nothing is he linked with some of the top clubs south of the border. It's not enough to hope that he has an off-game, because he doesn't -- consistency is one of his main assets. If Rangers are going to stop the Frenchmen from scoring, then they'll need their defence to be on top form.
And top form is what the defence seems to be in. They've conceded remarkably few goals this season. And this is no fluke: they were excellent in defence last season too, conceding only nineteen goals throughout the campaign. With a settled backline, Rangers can have a belief that if there's any team that can stop Celtic from scoring, then it'll be them.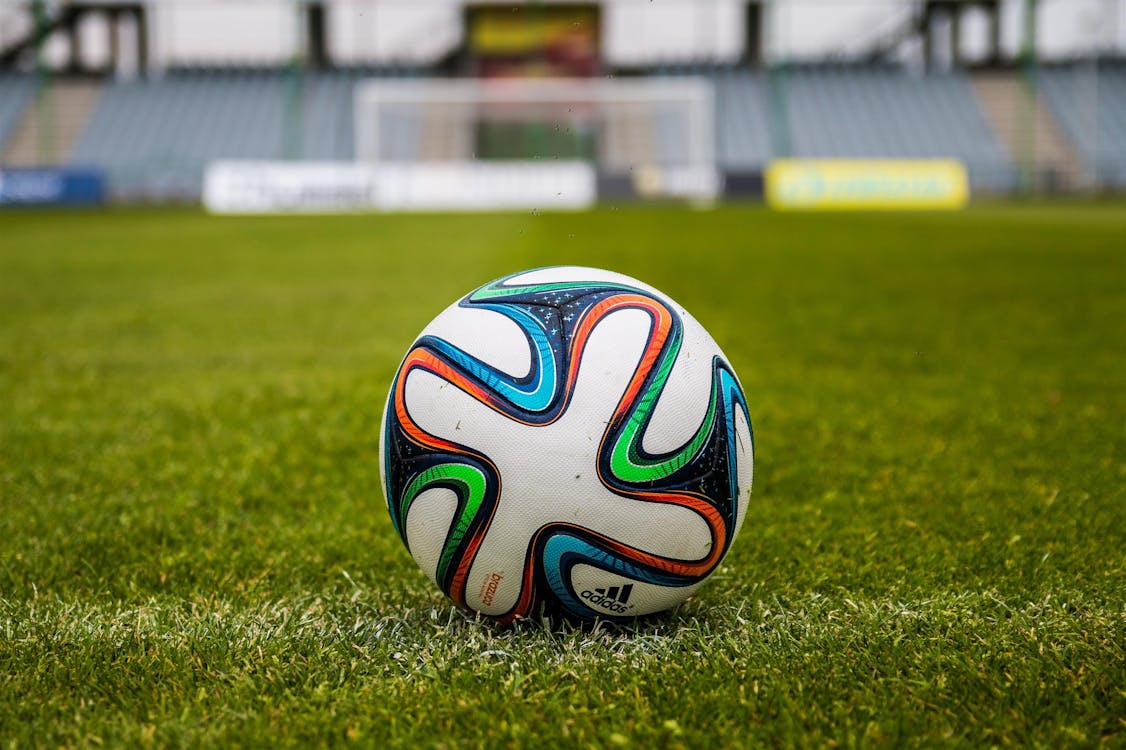 The Old Firm Factor
There's another factor that must be discussed when we're talking about the Old Firm. And that's, "the Derby factor." It is often said that form goes out of the window when two fierce rivals meet. The idea is that the passion and will to win count for more in these games than others, which provides an additional motivating force that can spur the team to victory. It has become a football cliché, but is it true? The research suggests not: in most derby games, it'll be the team that's in good form that goes on to win the match. So what can we learn from the form of Rangers and Celtic when it comes to picking a winner? Not a great deal, actually, since both sides have been performing well.
However, when it comes to this Old Firm derby, it's important to look beyond the form of this season, and into the form of the past few seasons. There's no doubt that Celtic has a psychological edge over their cross-city rivals. They've won several titles in a row. They've started the season well. They're playing at home. For all these reasons, there will be additional pressure on Rangers. If Steven Gerrard can draw on his experience as a player and motivate the players sufficiently -- or at least prevent them from showing any fear in the game -- then we'll be in store for a great game.
We can expect to see plenty of passion, crunching tackles, and one or two aggressive talking points during and after the game: this, after all, is the Old Firm Derby, a game that's unique in the world of football. We can just hope that Rangers come out on top.